Introducing PPS Machineries' Stainless-Steel Tanks: The Epitome of Quality and Durability
At PPS Machineries, we understand the critical role that storage solutions play in various industries. Our commitment to innovation, quality, and customer satisfaction has led us to create a line of Stainless-Steel Tanks that exceed industry standards and stand as a testament to our dedication to excellence.
Why Choose PPS Machineries' Stainless-Steel Tanks?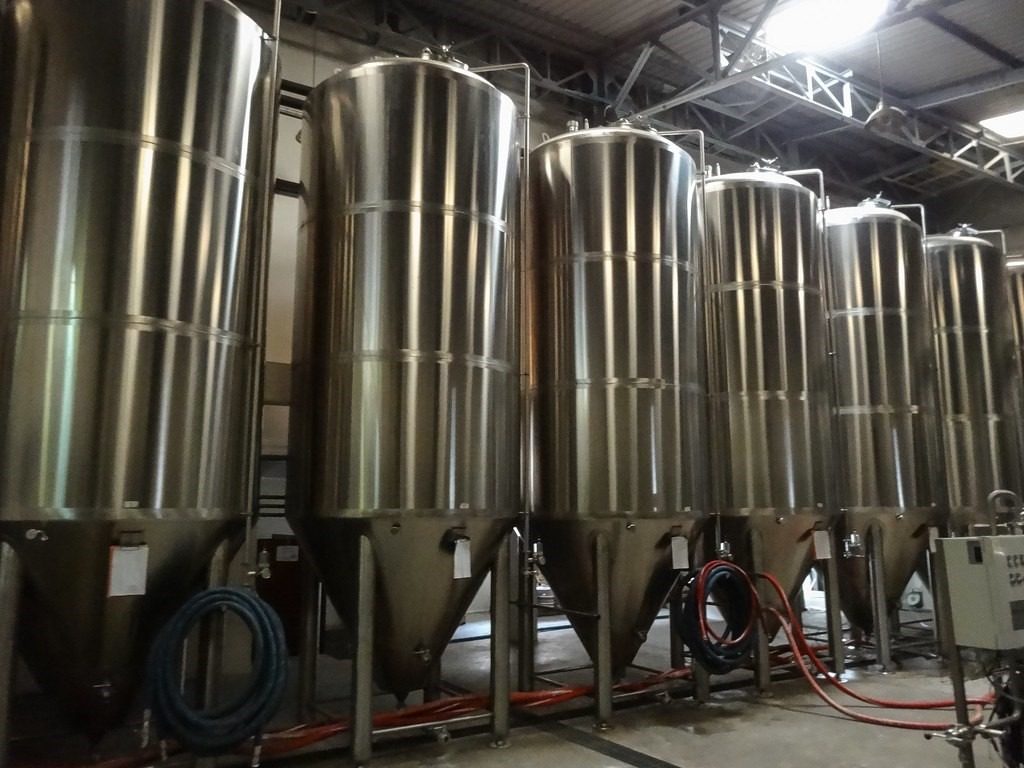 Conclusion
When it comes to Stainless Steel Tanks, PPS Machineries is your trusted partner for superior quality, durability, and customization. Our commitment to excellence ensures that your storage needs are met with precision and reliability, allowing you to focus on what matters most – your business.
Honored to Serve our existing and
potential clients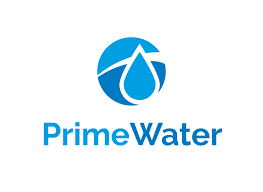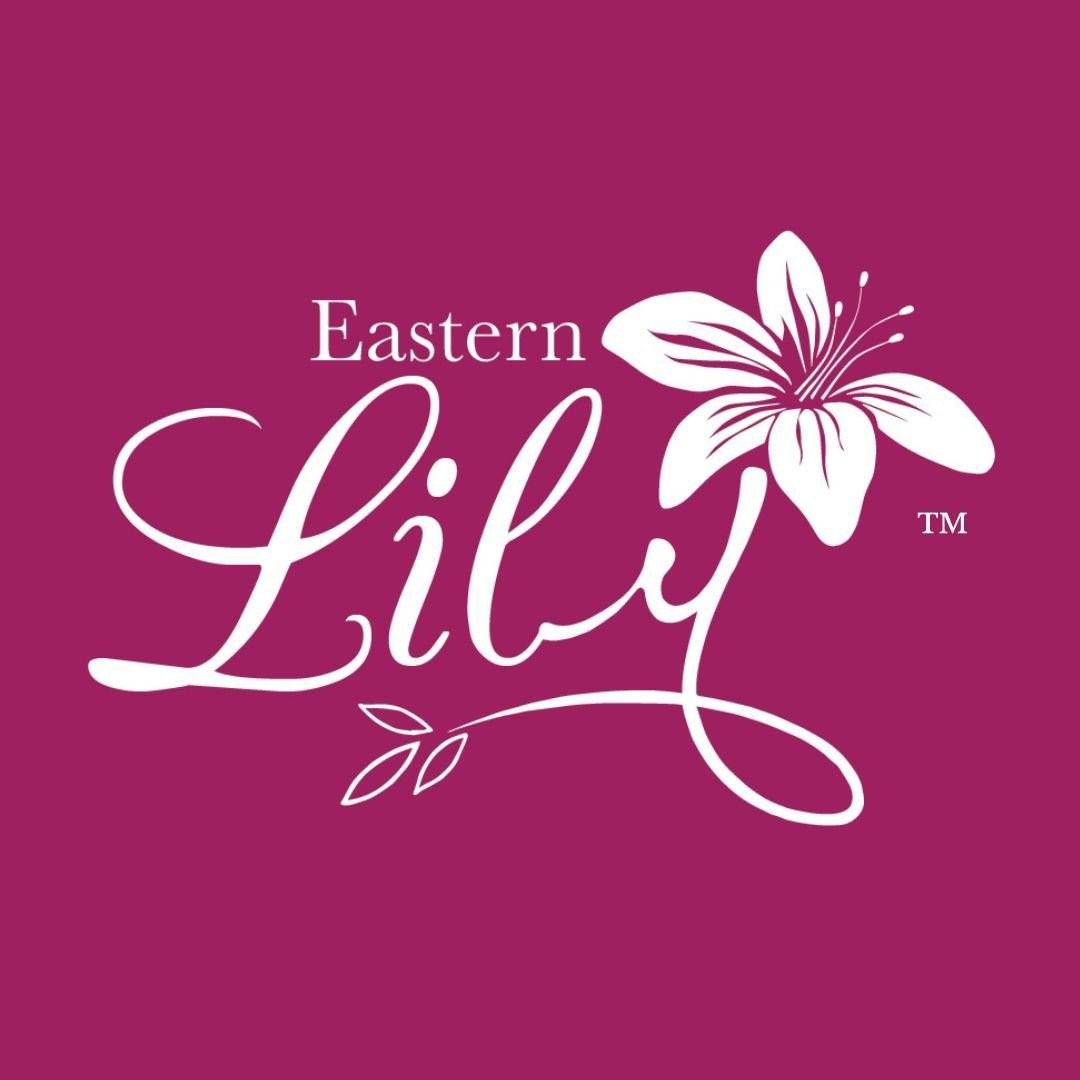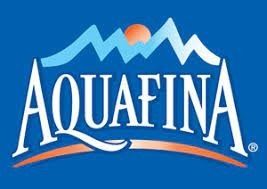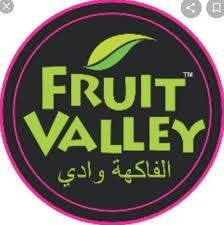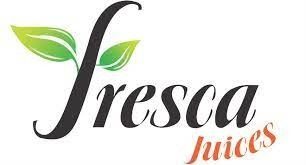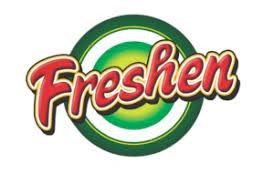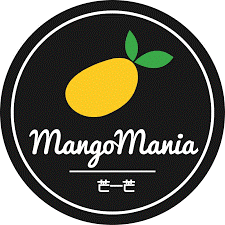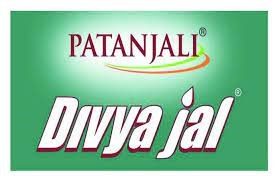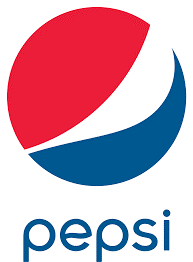 Invest in PPS Machineries' Stainless-Steel Tanks today and experience the peace of mind that comes with knowing your valuable materials are stored in the best possible way. Contact us now to discuss your requirements and discover how we can tailor a solution that perfectly fits your needs.