Welcome to PPS Machineries, your trusted source for high-quality industrial equipment. We take pride in presenting our cutting-edge Bottle Cooling Tunnel, a vital component in the production of beverages, food products, pharmaceuticals, and more. Our cooling tunnel is designed to efficiently and precisely cool bottles after various manufacturing processes, ensuring product quality and safety.
Key Features:
Exceptional Cooling Efficiency:
The Bottle Cooling Tunnel is engineered for rapid and uniform cooling, reducing production cycle times.
Achieve the desired product temperature quickly, preserving the quality and taste of your beverages or food items.
Customizable Design:
PPS Machineries understands that every production line is unique. Our cooling tunnels are customizable to fit your specific requirements.
Adjustable conveyor speeds and tunnel length ensure seamless integration into your existing production setup.
Energy-Efficient Cooling:
Utilize our environmentally conscious design to save on energy costs while maintaining optimal cooling conditions.
The efficient air circulation system minimizes waste, making it an eco-friendly choice for your business.
User-Friendly Operation:
Our intuitive control panel allows for easy adjustment of settings, ensuring trouble-free operation and minimal downtime.
PPS Machineries prioritizes safety with robust safety features and easy maintenance access.
Durable Construction:
Built with high-quality materials and precision engineering, our cooling tunnels are designed to withstand rigorous industrial use.
This longevity reduces the need for frequent replacements, saving you money in the long run.
Technical Specifications:
Cooling Capacity: Up to [Specify Capacity] bottles per minute
Temperature Range: Adjustable from [Specify Min Temperature] to [Specify Max Temperature] degrees Celsius
Tunnel Length: Customizable to fit your production line (Standard length: [Specify Standard Length])
Conveyor Belt Width: [Specify Conveyor Belt Width] inches
Power Requirements: [Specify Voltage and Phase]
Air Circulation: High-efficiency fans for uniform cooling
Material: Stainless steel construction for durability and hygiene
Control System: PLC-based control with touchscreen interface
Safety Features: Emergency stop, interlock system, and overload protection
Warranty: [Specify Warranty Period] years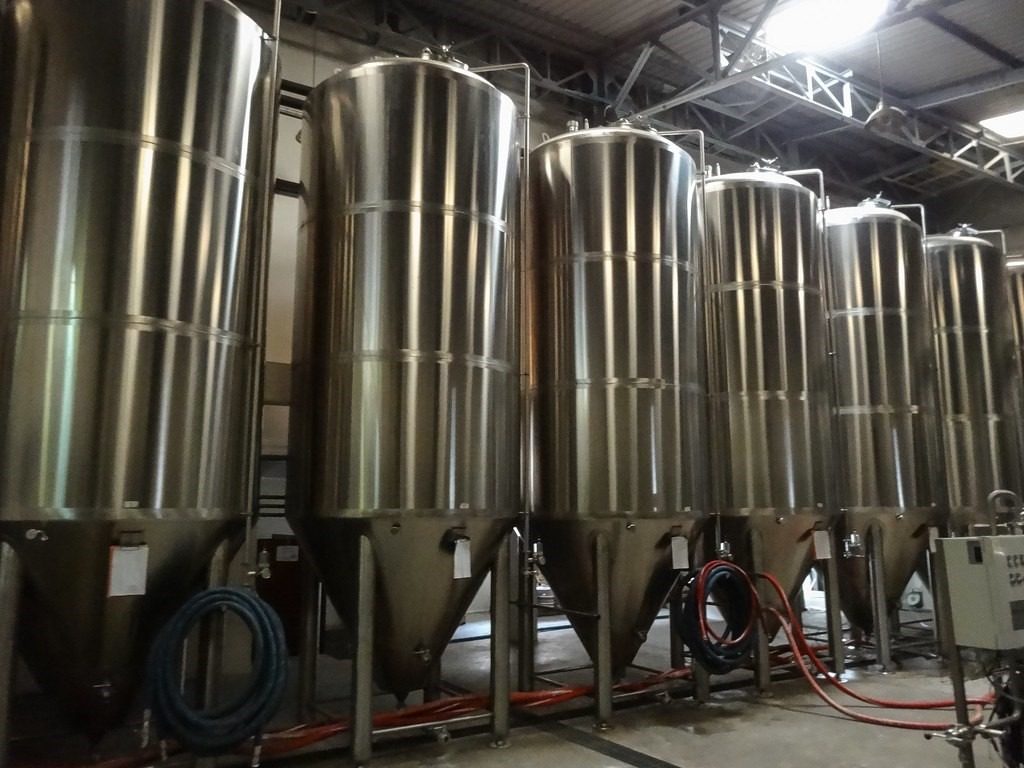 Why Choose PPS Machineries:
When you choose PPS Machineries, you're investing in top-quality equipment backed by our commitment to excellence. Our Bottle Cooling Tunnel is the ideal solution for enhancing the efficiency and reliability of your production line. With a focus on customization, energy efficiency, and durability, we ensure that your products meet the highest industry standards while minimizing operational costs.
Contact us today to discuss your specific cooling tunnel requirements, and let us help you streamline your production process for greater success. PPS Machineries – Your Partner in Progress.
Call: +91-9818757548

(9:00 AM to 6:00 PM) INDIA IST
Email: support@ppsmachineries.com
Let our experts help you solve your water and environment management challenges.