PET BOTTLE BLOWING
MACHINE
Welcome to PPS Machineries: Your Partner in Precision Blowing Machine or Bottle Making Machines
At PPS Machineries, we understand that the manufacturing of bottles and containers demands precision, efficiency, and innovation. With years of experience and a commitment to excellence, we are proud to introduce our cutting-edge blowing machine and bottle making machine solutions designed to meet the diverse needs of the packaging industry.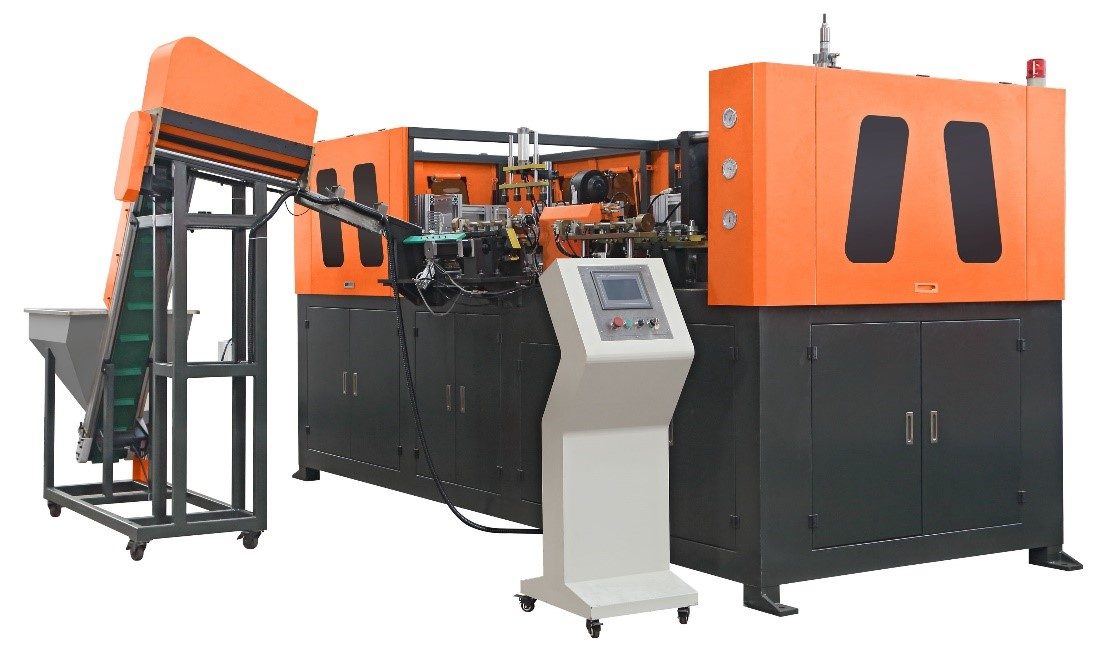 Our Blowing Machine Expertise
Unparalleled Precision: When it comes to precision in blowing, PPS Machineries stands out. Our blowing machines are equipped with state-of-the-art technology to ensure consistent and precise molding of bottles and containers. Whether you need PET, HDPE, or other materials, our machines deliver impeccable results.
Versatility: We understand that every product is unique, and so are its packaging requirements. Our blowing machines are versatile and can handle a wide range of bottle sizes and shapes. From small containers to large jugs, our machines can accommodate your specific needs.
Energy Efficiency: Sustainability is at the heart of our design philosophy. Our blowing machines are engineered to minimize energy consumption without compromising on performance. This not only reduces your operational costs but also contributes to a greener future.
User-Friendly Interface: Our machines are designed with the operator in mind. The user-friendly interface makes it easy to set up and monitor the production process. With intuitive controls, your team can quickly adapt to our machines, ensuring seamless operations.
Our Bottle Making Machine Excellence
Honored to Serve our existing and
potential clients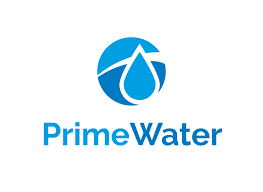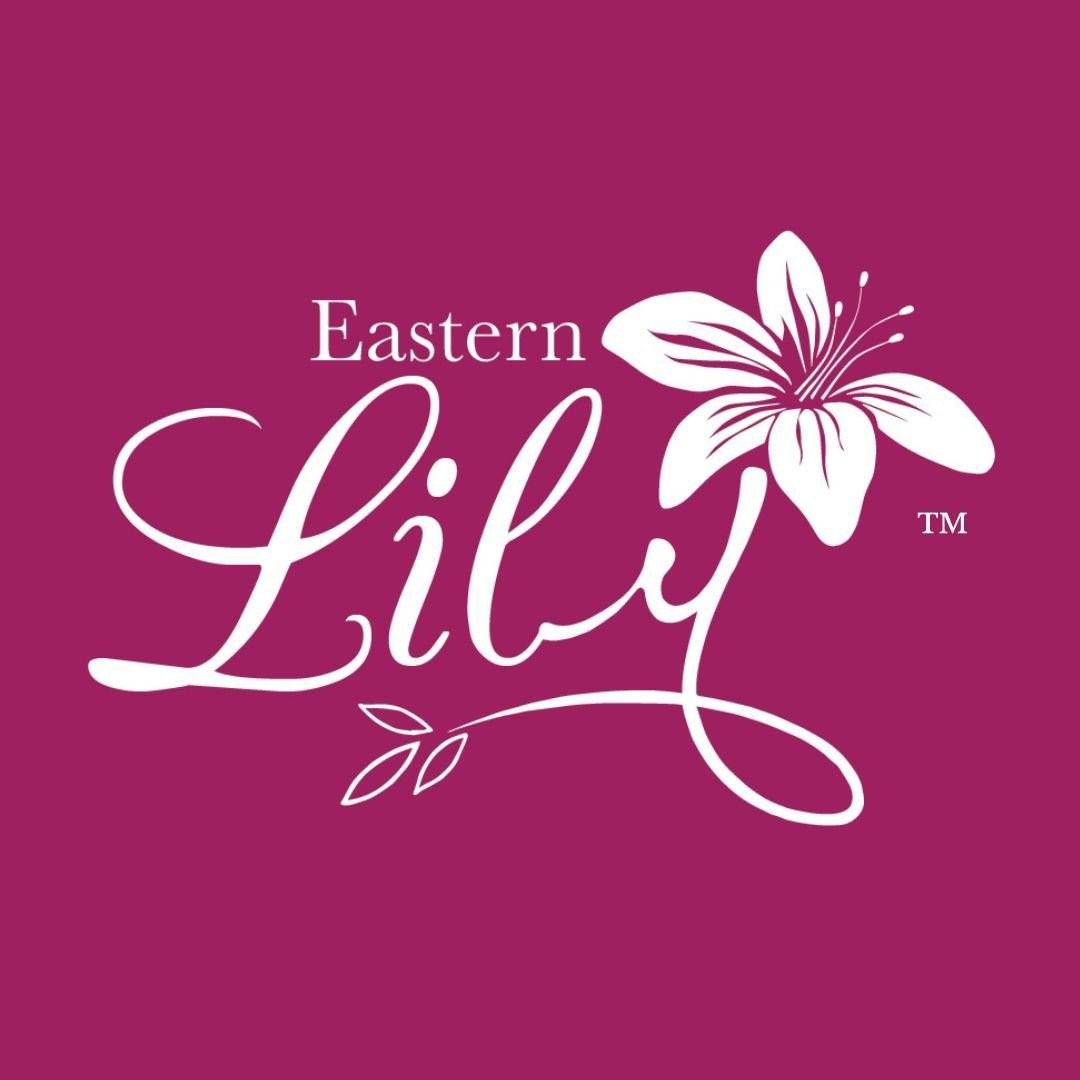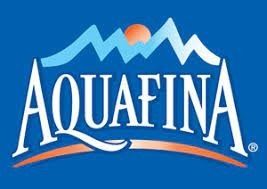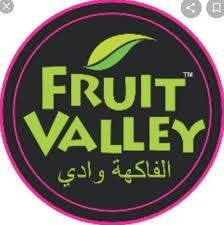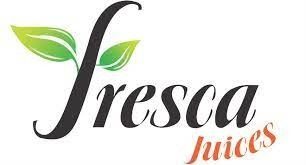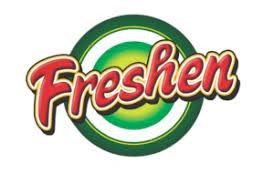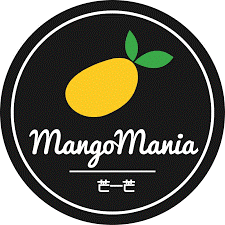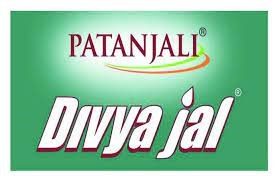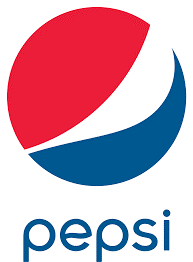 Choose PPS Machineries for Your Blowing and Bottle Making Needs
At PPS Machineries, we are committed to pushing the boundaries of blowing and bottle making technology. Our dedication to quality, innovation, and customer satisfaction sets us apart as a trusted partner in the packaging industry.
Whether you are a small startup or a large-scale production facility, our blowing machines and bottle making machines are designed to enhance your productivity and product quality. Contact us today to discuss your requirements and discover how PPS Machineries can help you achieve your packaging goals.