Welcome to the world of precision and performance! PPS Machineries presents its state-of-the-art Homogenizer, a versatile and essential tool for various industries. Whether you're in the food, pharmaceutical, cosmetic, or chemical industry, our homogenizer is designed to meet your mixing and emulsifying needs with unparalleled efficiency and reliability.
Key Features:
High-Performance Homogenization: Our homogenizer is engineered to deliver consistent and uniform results, ensuring the finest product quality. It effectively breaks down particles and enhances product stability.
Versatile Application: With customizable settings and a wide range of options, our homogenizer is suitable for a diverse set of industries. From food and beverage to pharmaceuticals, cosmetics, and chemicals, it can handle various viscosities and formulations.
Robust and Durable: Crafted from high-quality materials and precision engineering, our homogenizer is built to last. It can withstand rigorous production environments and heavy usage, offering long-term value for your investment.
User-Friendly Design: Our homogenizer features an intuitive interface that makes operation easy and efficient. It allows for precise control of speed and pressure, ensuring optimal results every time.
Sanitary Design: Compliance with industry standards for hygiene and safety is our priority. Our homogenizer is easy to clean and maintain, reducing downtime and ensuring product integrity.
Honored to Serve our existing and
potential clients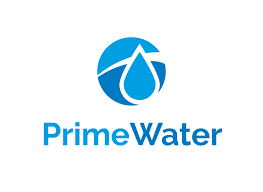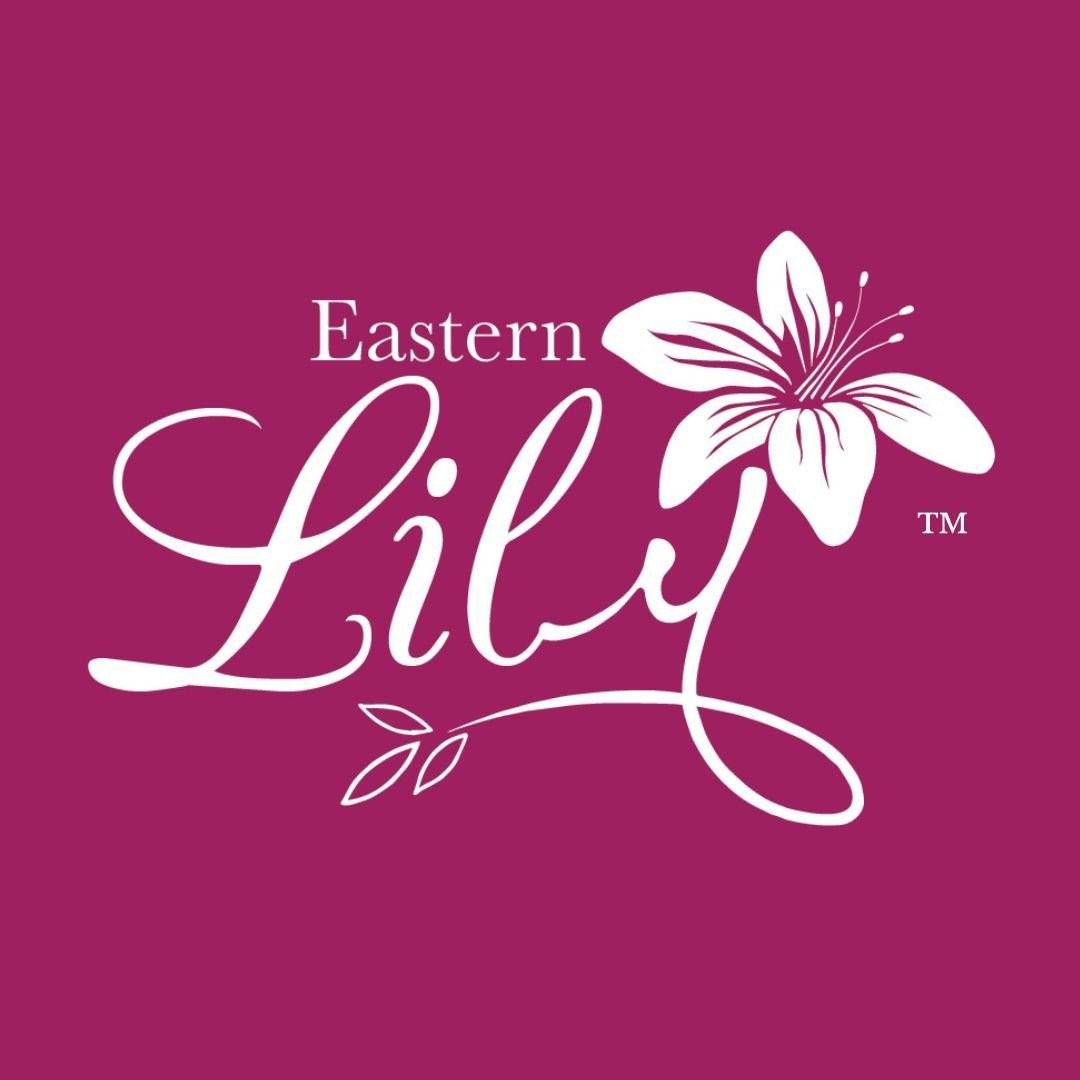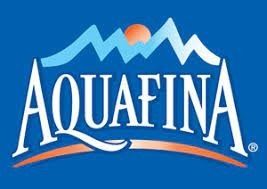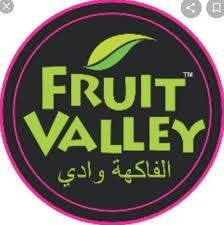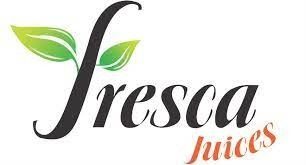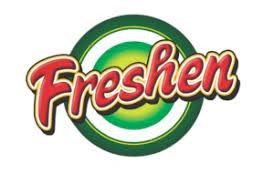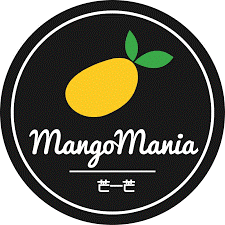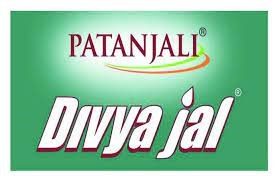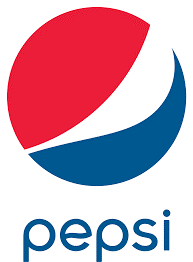 At PPS Machineries, we are committed to providing innovative and reliable solutions to meet your homogenization needs. Our homogenizer is a testament to our dedication to quality and performance.
Contact us today to learn more about our homogenizer and how it can elevate your production processes to the next level. We are here to assist you in finding the perfect solution for your business.