At PPS Machineries, we understand that the beverage industry demands precision, efficiency, and innovation in every step of the production process. With years of experience and a dedicated commitment to excellence, we stand out as your ideal partner for all your beverage processing and packaging needs. Here's why you should choose us:
1. Expertise in Diverse Beverage Categories:
Our company specializes in manufacturing processing and packaging machines tailored to a wide range of beverages, including packaged drinking water, fresh fruit juices, carbonated drinks, aseptic juices, and more. Regardless of the type of beverage you produce, our machinery is designed to ensure optimal quality and consistency.
2. Cutting-Edge Technology:
In a rapidly evolving industry, staying at the forefront of technology is crucial. PPS Machineries invests heavily in research and development to integrate the latest advancements into our machines. From state-of-the-art filling and capping systems to advanced quality control mechanisms, our technology guarantees efficiency, precision, and adherence to industry standards.
3. Custom Solutions for Unique Needs:
We recognize that every beverage manufacturer has unique requirements. Our team of skilled engineers works closely with you to understand your specific needs and challenges. With this insight, we create customized processing and packaging solutions that streamline your production process and enhance your product's market appeal.
4. Uncompromising Quality:
Quality is non-negotiable in the beverage industry. Our machines are built to the highest standards using premium materials and precision manufacturing techniques. Each machine undergoes rigorous testing before delivery, ensuring that it meets and exceeds your quality expectations.
5. Comprehensive Support and Training:
Choosing PPS Machineries goes beyond the purchase of machinery. We offer comprehensive training for your staff to ensure they can operate and maintain the equipment efficiently. Our dedicated support team is available to address any inquiries, provide technical assistance, and offer prompt solutions whenever needed.
6. Sustainable and Eco-Friendly Solutions:
As the beverage industry embraces sustainability, we align our practices with this global shift. Our machinery is designed with energy efficiency and minimal environmental impact in mind. By choosing PPS Machineries, you contribute to a more sustainable future for your business and the planet.
With a strong track record of successful installations and satisfied clients, PPS Machineries has earned a reputation for delivering results. Our machines have been utilized by renowned beverage manufacturers worldwide, attesting to their reliability and performance.
PPS Machineries, formerly known as PPS Water Engineers, is a company that was established in 2005 and specializes in manufacturing machines for processing and packaging within the beverages industry. With over a decade of experience, PPS Machineries has built a strong reputation for delivering high-quality machinery and innovative solutions to meet the evolving needs of the industry.
When it comes to Stainless Steel Tanks, PPS Machineries is your trusted partner for superior quality, durability, and customization. Our commitment to excellence ensures that your storage needs are met with precision and reliability, allowing you to focus on what matters most – your business.
Freshen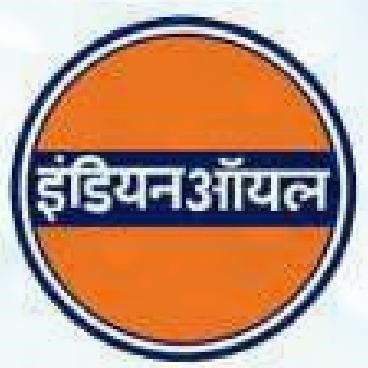 Indian Oil

Leishna
Trina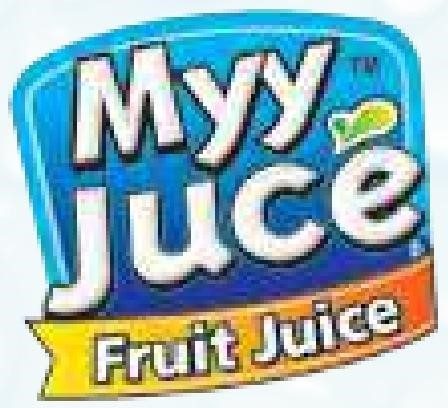 Myy Juce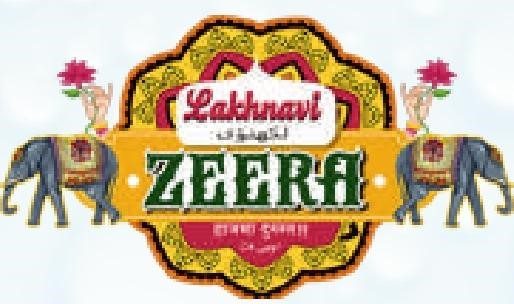 Zeera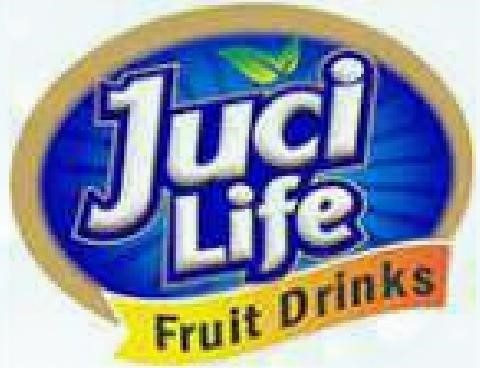 Juci Life
Likla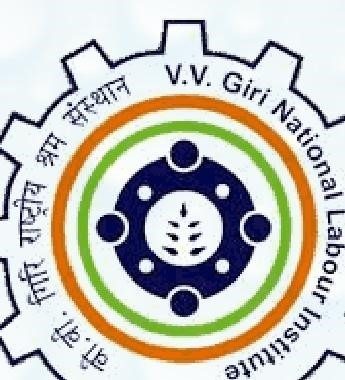 VV Giri Institute

Prime water
Call: +91-9818757548

(9:00 AM to 6:00 PM) INDIA IST
Email: support@ppsmachineries.com
Let our experts help you solve your water and environment management challenges.