Welcome to PPS Machineries, where innovation meets reliability! Introducing our state-of-the-art Steam Generator, designed to meet all your steam generation needs with utmost efficiency and precision. Whether you are in the industrial sector or require steam for various applications, our Steam Generator is the ultimate solution you've been searching for.
Key Features:
1. Cutting-Edge Technology
Our Steam Generator is engineered with the latest technology to ensure maximum efficiency and energy conservation. It operates with precision and can meet the demands of various industries, from food processing to pharmaceuticals.
2. High Steam Output
Enjoy an impressive steam output rate that guarantees your processes run smoothly and efficiently. Our Steam Generator delivers a constant and reliable supply of steam, ensuring uninterrupted production.
3. Easy to Operate
User-friendly controls make operating the Steam Generator a breeze. The intuitive interface allows you to adjust settings effortlessly, ensuring optimal performance without the need for extensive training.
4. Compact Design
Save valuable floor space with our compact Steam Generator. Its space-efficient design makes it suitable for both large-scale industrial settings and smaller facilities.
5. Safety First
We prioritize safety above all else. Our Steam Generator is equipped with multiple safety features, including pressure and temperature controls, emergency shutdown systems, and safety valves to guarantee secure operations.
Technical Specifications:
Steam Output: Up to 10,000 kg/hr
Operating Pressure: 0.5 MPa to 4.0 MPa
Temperature Range: 150°C to 350°C
Fuel Options: Natural Gas, Diesel, Electric
Efficiency: 85% – 95%
Control System: PLC-based, touchscreen interface
Safety Features: Pressure and temperature sensors, emergency stop button, safety valve
Footprint: Compact design, space-saving
Materials: High-quality stainless steel construction
Certifications: ISO 9001:2015, CE, ASME
Our Steam Generator is customizable to suit your specific requirements, ensuring you get the perfect solution for your unique application. Whether you need a standalone unit or a complete integrated system, we can tailor our Steam Generator to your needs.
Honored to Serve our existing and
potential clients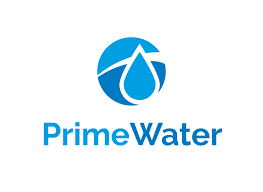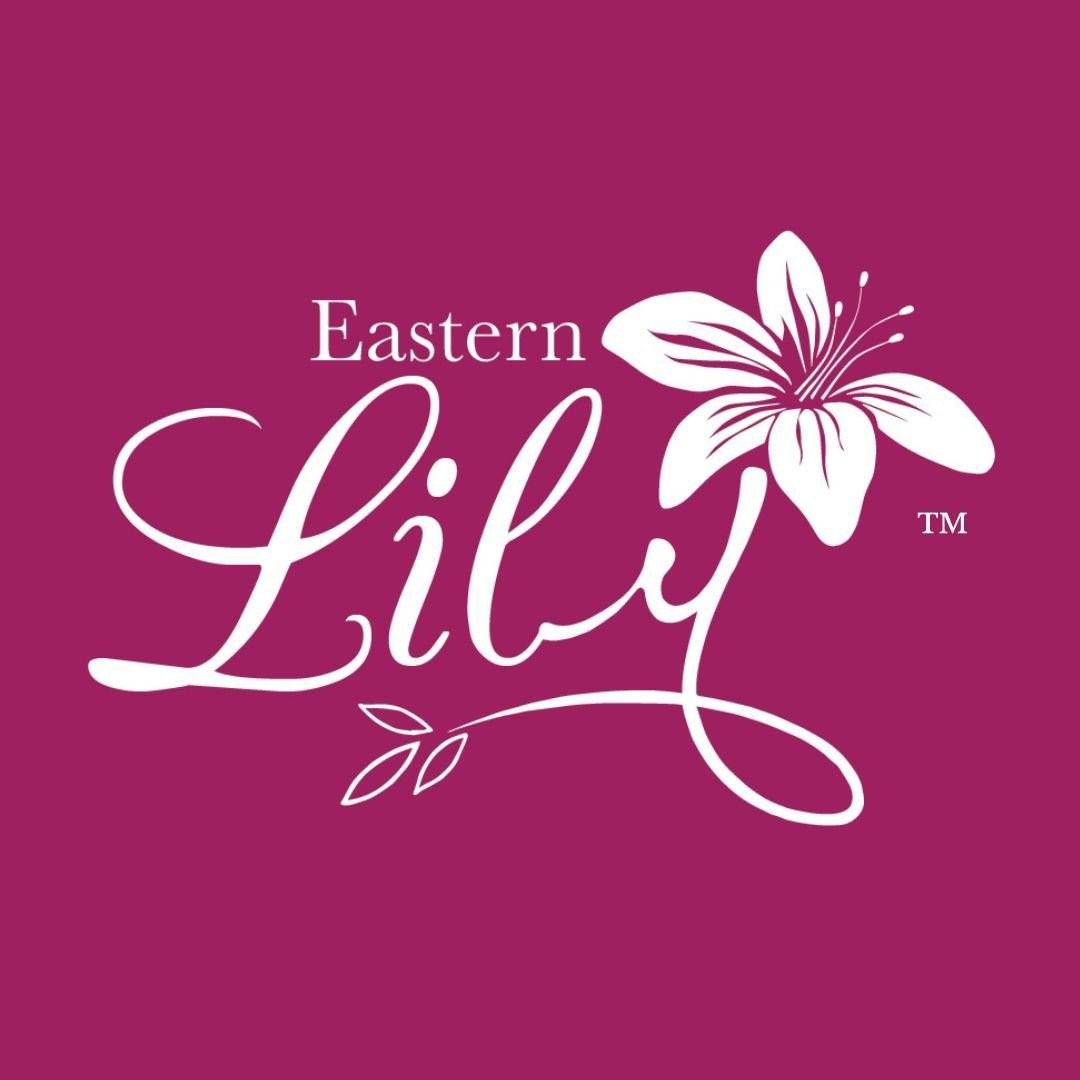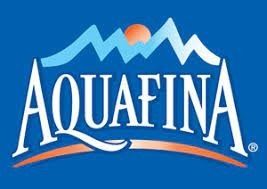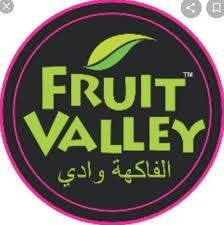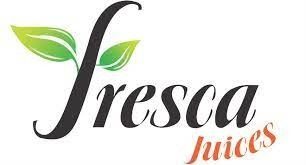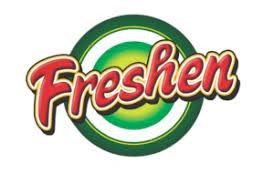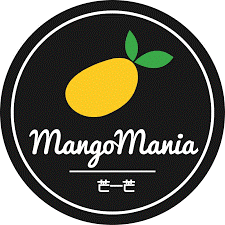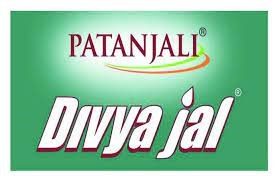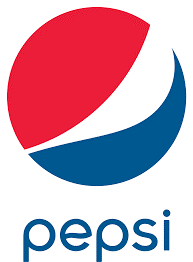 When you choose PPS Machineries, you're investing in quality, efficiency, and reliability. Our Steam Generator is backed by our commitment to customer satisfaction, ensuring you receive top-notch service and support.
For inquiries, customization options, or to request a quote, please contact us today. Let PPS Machineries be your partner in steam generation solutions.